The Shiraz University Entrepreneurial Festival, Chortkeh, organized by Saeed Setoodeh, aimed to foster entrepreneurial spirit and provide a platform for university students to showcase their creativity and business acumen. The festival focused on encouraging students to create their own products, including handmade items, food products, and other handcrafted goods, and sell them in an exhibition setting. In addition to the exhibition, the festival offered various related classes, gamification activities, and interactive sessions to enrich the participants' entrepreneurial experience.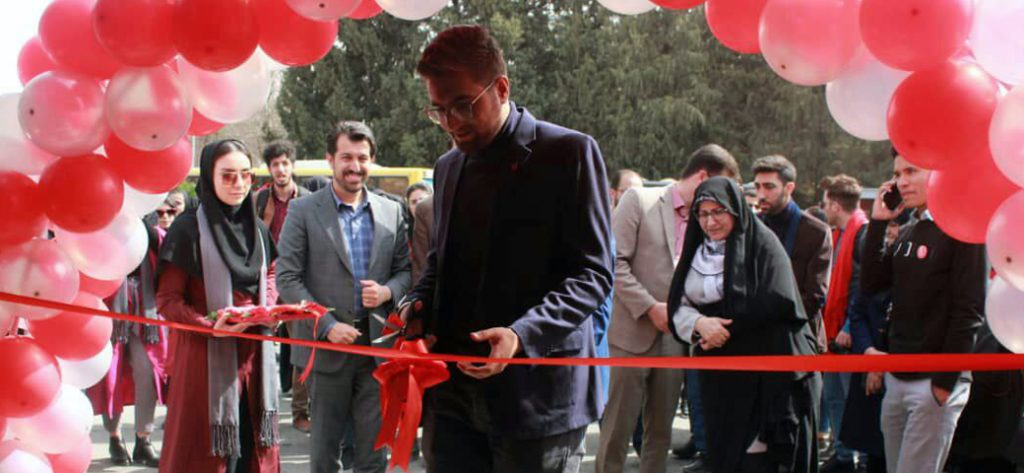 Objectives:
1. Encourage creativity and innovation among university students.
2. Provide a platform for students to turn their ideas into tangible products.
3. Foster an entrepreneurial mindset and encourage business development skills.
4. Promote collaboration and networking opportunities among student entrepreneurs.
5. Educate students on various aspects of entrepreneurship through classes and interactive sessions.
Event Highlights:
1. Product Exhibition: The festival featured an exhibition where students showcased their handmade products, food items, and other handcrafted goods. Participants had the opportunity to set up stalls and interact directly with potential customers, gaining valuable market exposure.
2. Classes and Workshops: The festival offered a series of classes and workshops conducted by industry experts and successful entrepreneurs. These sessions covered topics such as product development, marketing strategies, financial management, and business planning, equipping students with essential entrepreneurial skills and knowledge.
3. Gamification Activities: To engage participants and make the festival experience more interactive, gamification activities were organized. These activities included business simulations, team challenges, and entrepreneurial quizzes, encouraging healthy competition and enhancing participants' problem-solving and decision-making abilities.
4. Networking Opportunities: The festival provided ample networking opportunities for students to connect with like-minded individuals, industry professionals, and potential mentors. Networking sessions, panel discussions, and informal gatherings facilitated meaningful connections and collaborations in the entrepreneurial ecosystem.
5. Recognition and Awards: The festival recognized outstanding student entrepreneurs through awards and accolades. Categories such as "Best Product Innovation," "Most Promising Startup," and "Social Impact Award" celebrated the achievements and entrepreneurial spirit of the participants.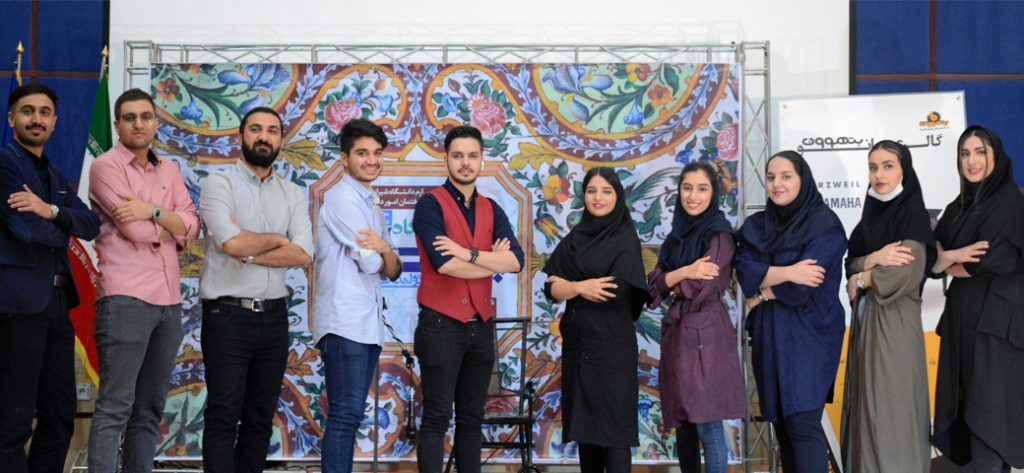 The Shiraz University Entrepreneurial Festival, organized by Saeed Setoodeh and Chortkeh, successfully brought together university students from various disciplines to celebrate entrepreneurship and creativity. By providing a platform for students to showcase their products, offering educational opportunities, and fostering networking connections, the festival empowered young entrepreneurs and inspired them to pursue their business aspirations. Through this event, Shiraz University demonstrated its commitment to nurturing the entrepreneurial ecosystem and shaping future leaders in the business world.