Zhidan is a startup founded by Saeed Setoodeh in January 2018, with the vision of revolutionizing the floral industry by producing and selling everlasting roses. Our goal is to provide customers with high-quality, long-lasting roses that retain their beauty and freshness for years to come.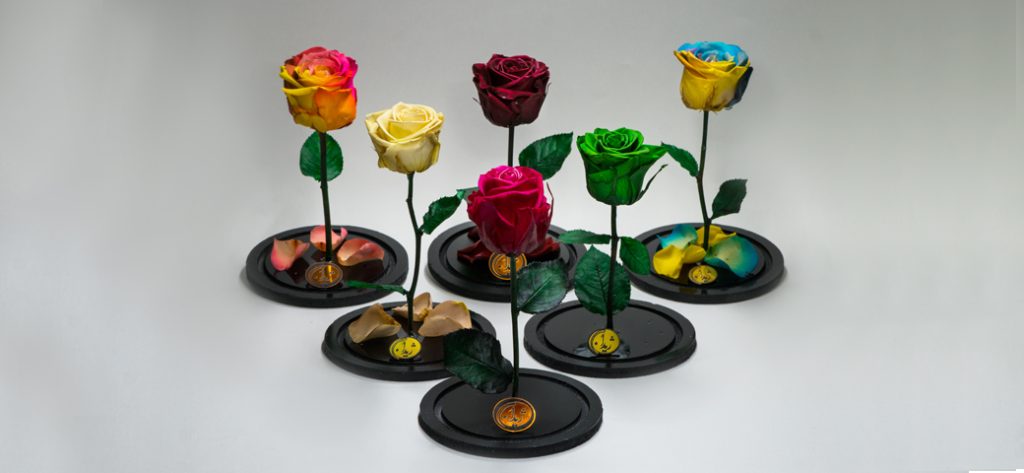 The floral industry has traditionally relied on fresh-cut flowers, which have a limited lifespan and require constant maintenance. Zhidan aims to disrupt this market by offering a unique product: real roses that undergo a preservation process, allowing them to maintain their natural beauty and freshness for an extended period. These forever roses eliminate the need for water, sunlight, and regular replacements, making them a convenient and cost-effective choice for customers.
Our key differentiator is the meticulous preservation technique we employ, which ensures that each rose retains its vibrant colors, softness, and natural scent. We source the highest quality roses from trusted suppliers, carefully selecting the most beautiful specimens for preservation. Our production facility is equipped with state-of-the-art technology, allowing us to preserve roses of various sizes, colors, and arrangements.
Zhidan will primarily focus on targeting consumers who appreciate the beauty of roses but seek a longer-lasting alternative to traditional flowers. Our initial target market will include individuals looking for unique gifts, interior designers seeking long-lasting floral arrangements, and event planners in need of elegant decorations. We will leverage online platforms, social media, and partnerships with local florists to reach our target audience and build brand awareness.
To ensure a sustainable business model, we will implement a competitive pricing strategy that reflects the value and longevity of our products. Additionally, we will offer customization options, enabling customers to personalize their forever roses with messages or special designs. By continuously innovating our product offerings and exploring new market segments, we aim to establish Zhidan as a leading brand in the forever rose industry.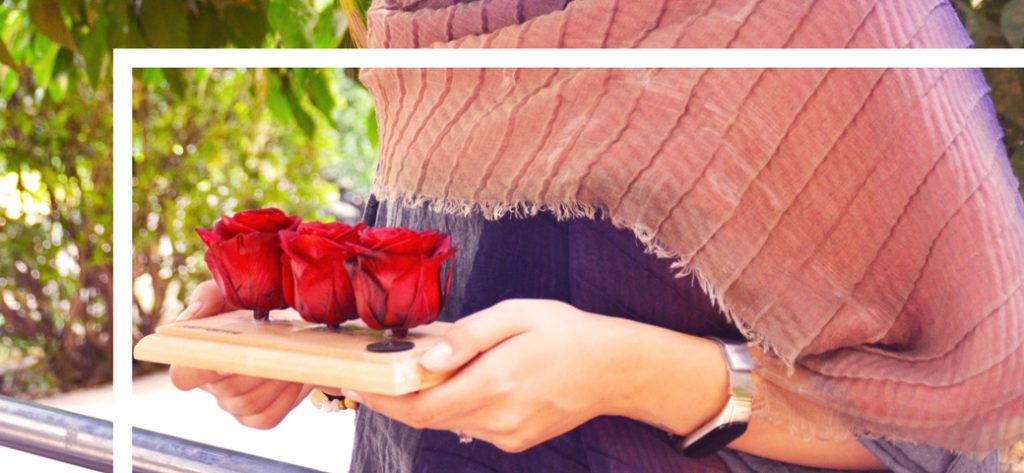 In conclusion, Zhidan is poised to disrupt the floral industry with its unique and long-lasting forever roses. With a focus on quality, innovation, and customer satisfaction, we are confident in our ability to capture a significant market share and become a recognized name in the industry.